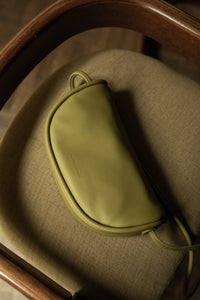 Promo Holidays
The holidays are just around the corner and we can hardly wait to share the warmth and joy of the season with you!

It's the time of year when we come together, cherish traditions, and feel gratitude for all we have.

This year we a special offer in store for you, to increase the festive spirit:

10% discount on all orders
use promo code HOLIDAYS10

20% discount on orders above € 100
use promo code HOLIDAYS20

25% discount on orders above € 250
use promo code HOLIDAYS25.

Whether you now are looking for the perfect gift for your friend, your home or your child;
we have it all for you.
Our store is full of unique gifts carefully chosen to spoil your loved ones.